Six Surprising Facts About Retirement Confidence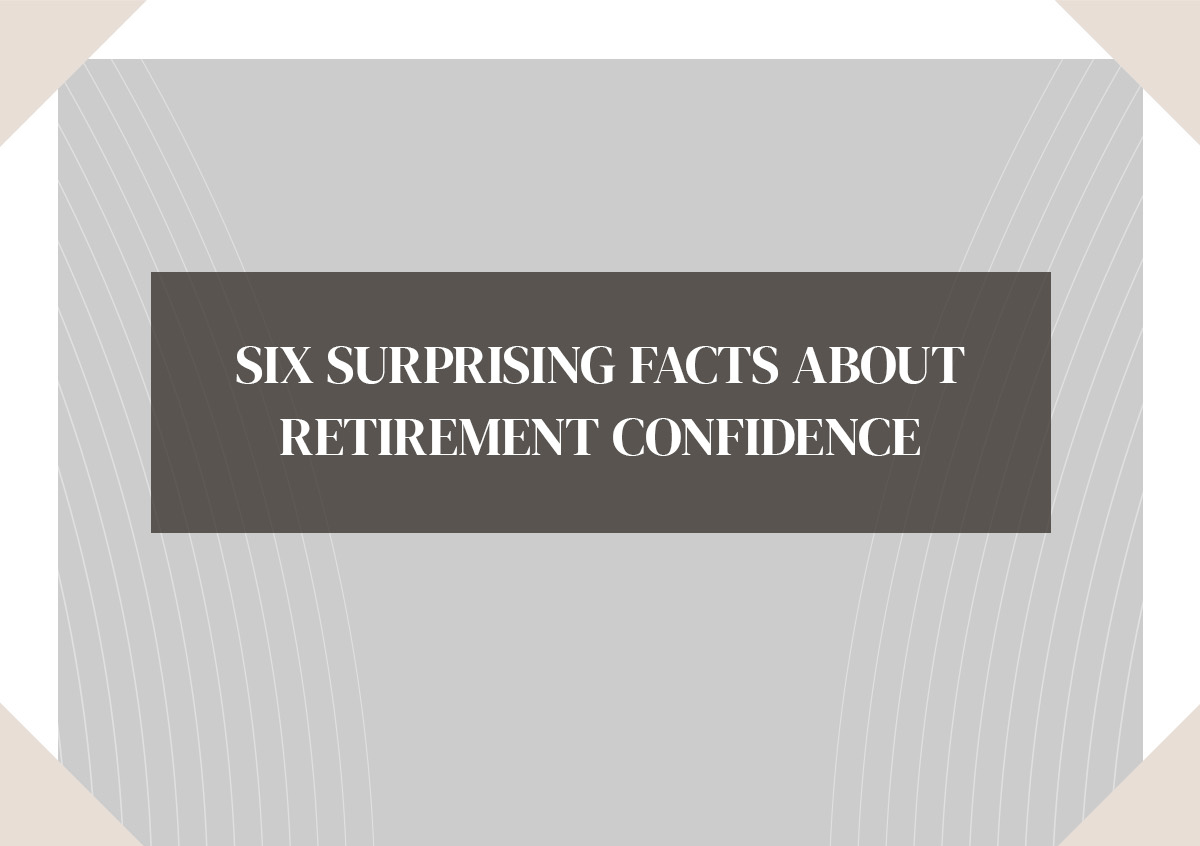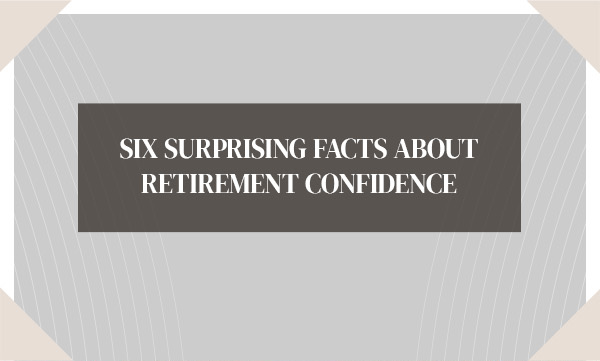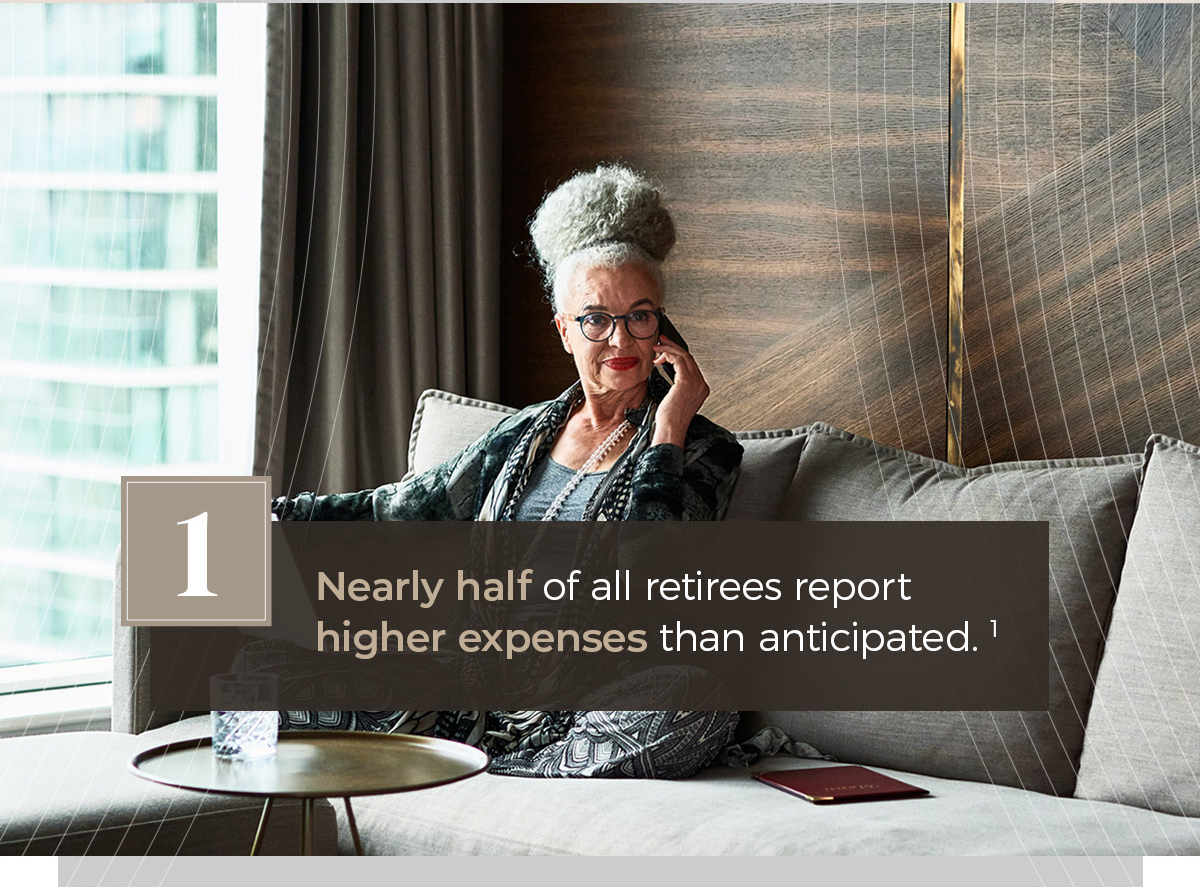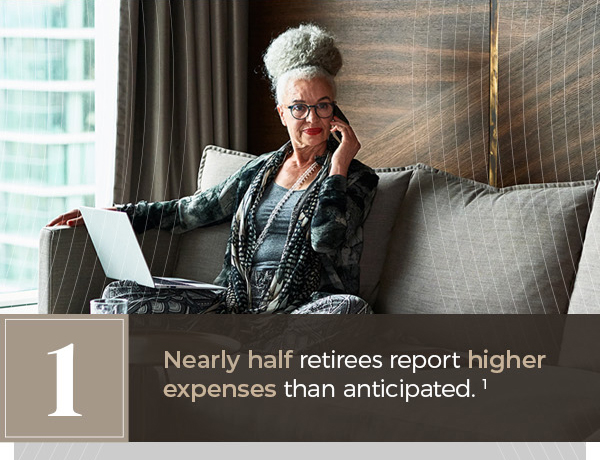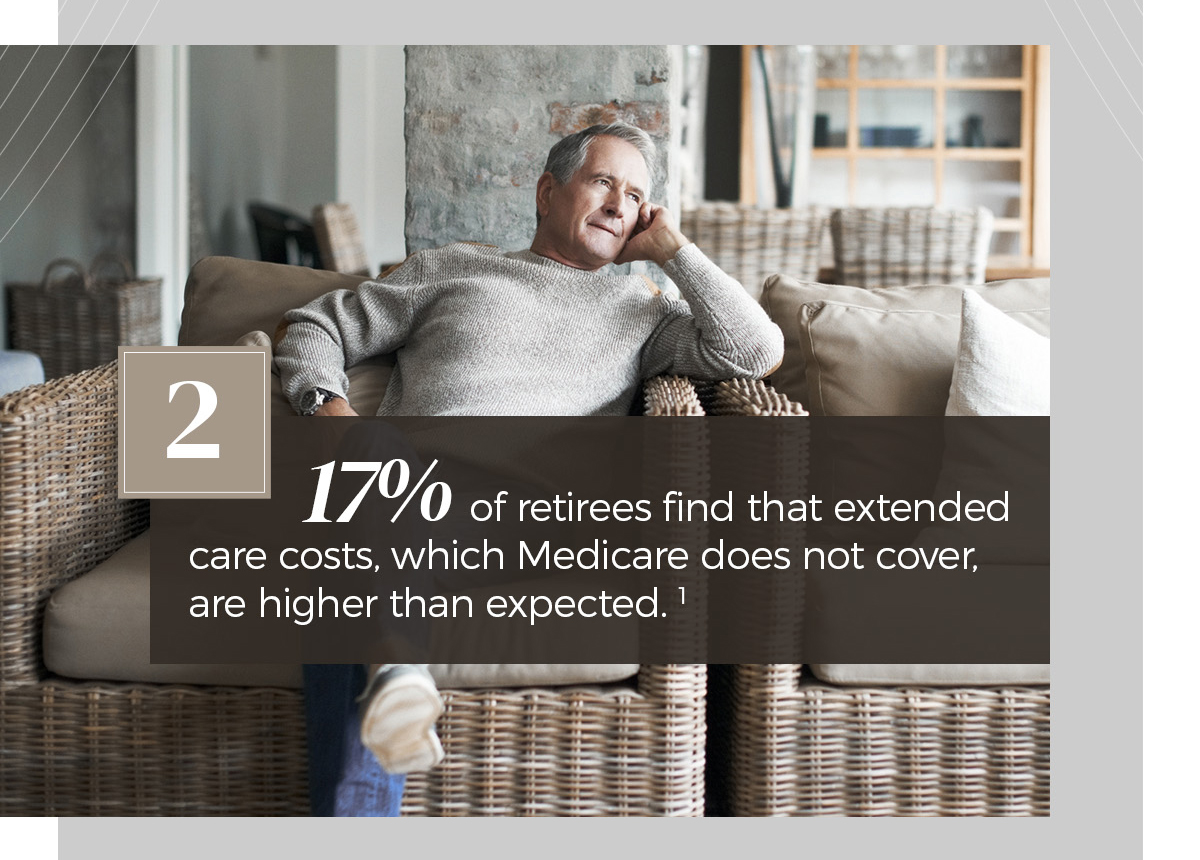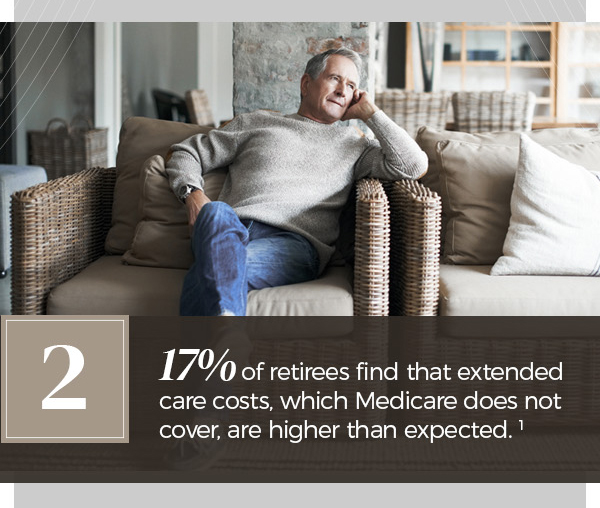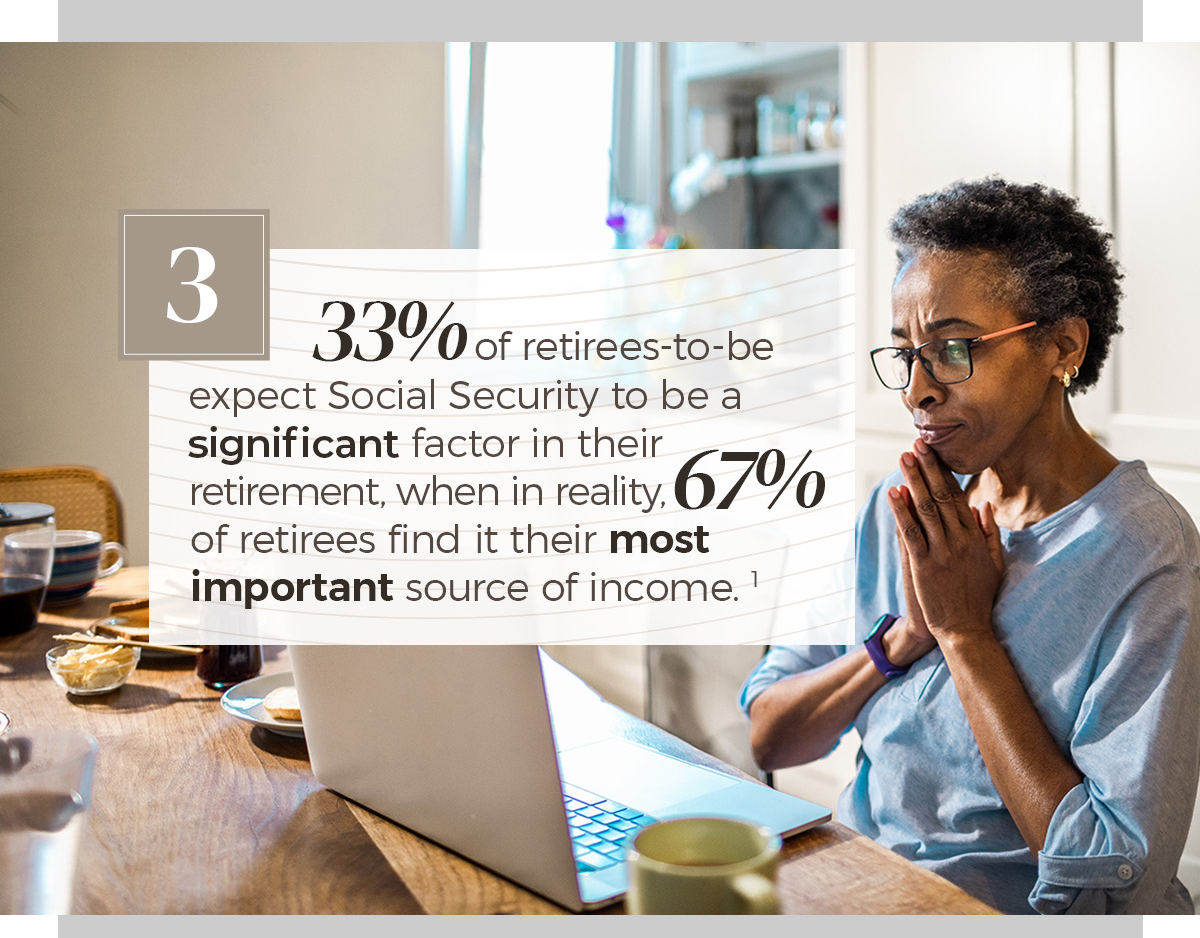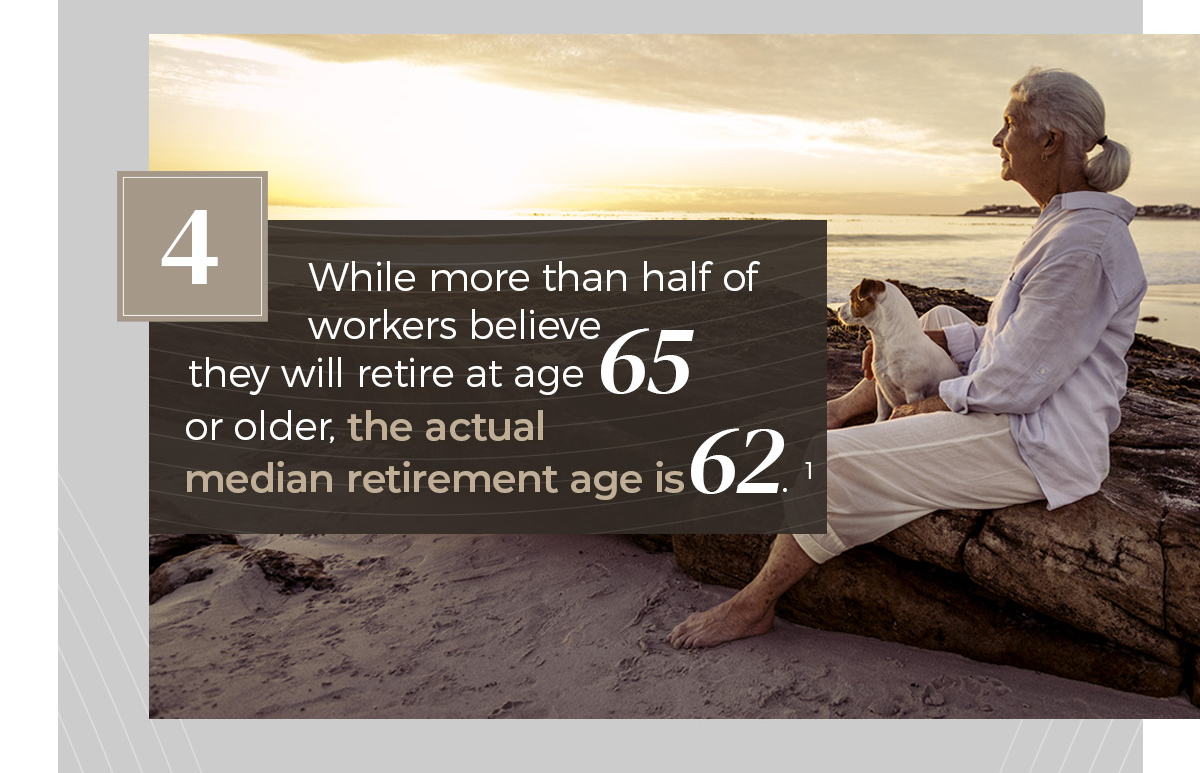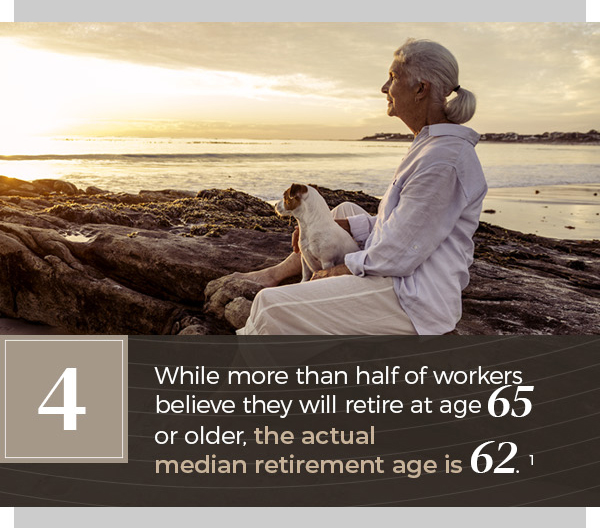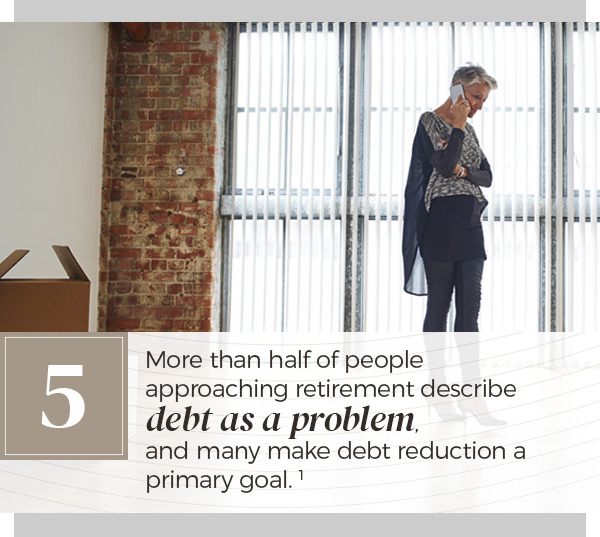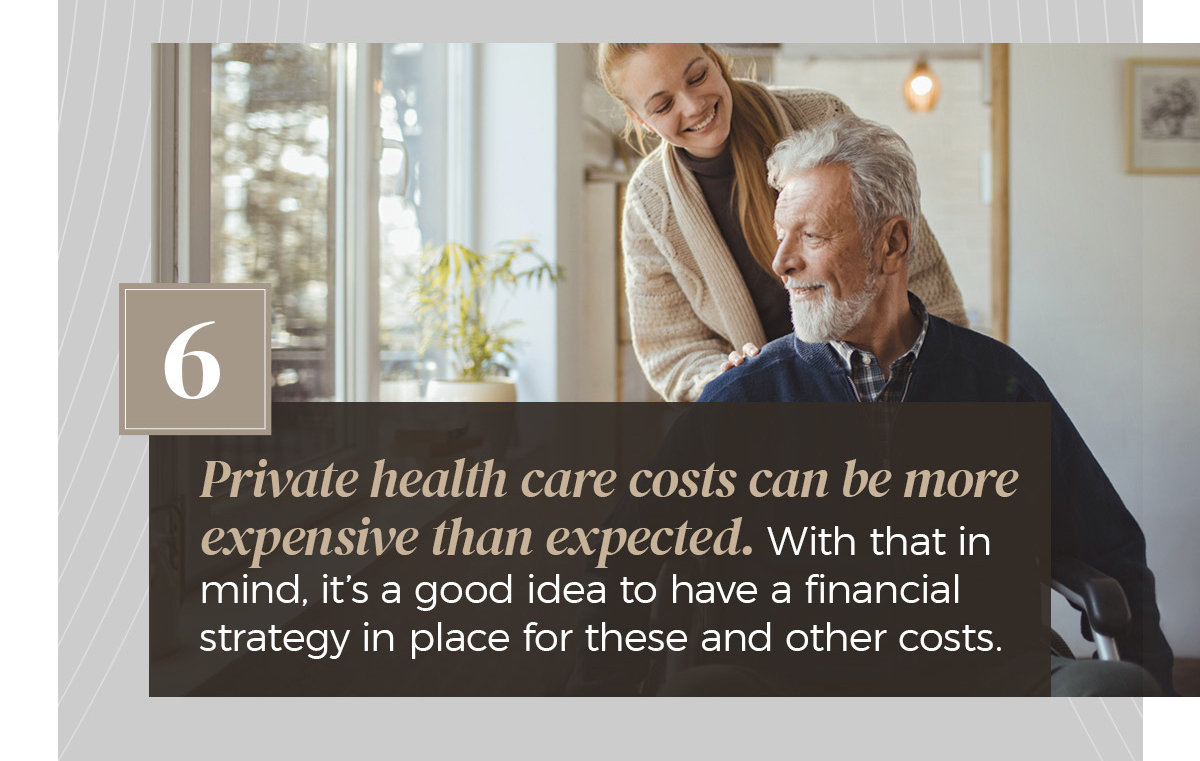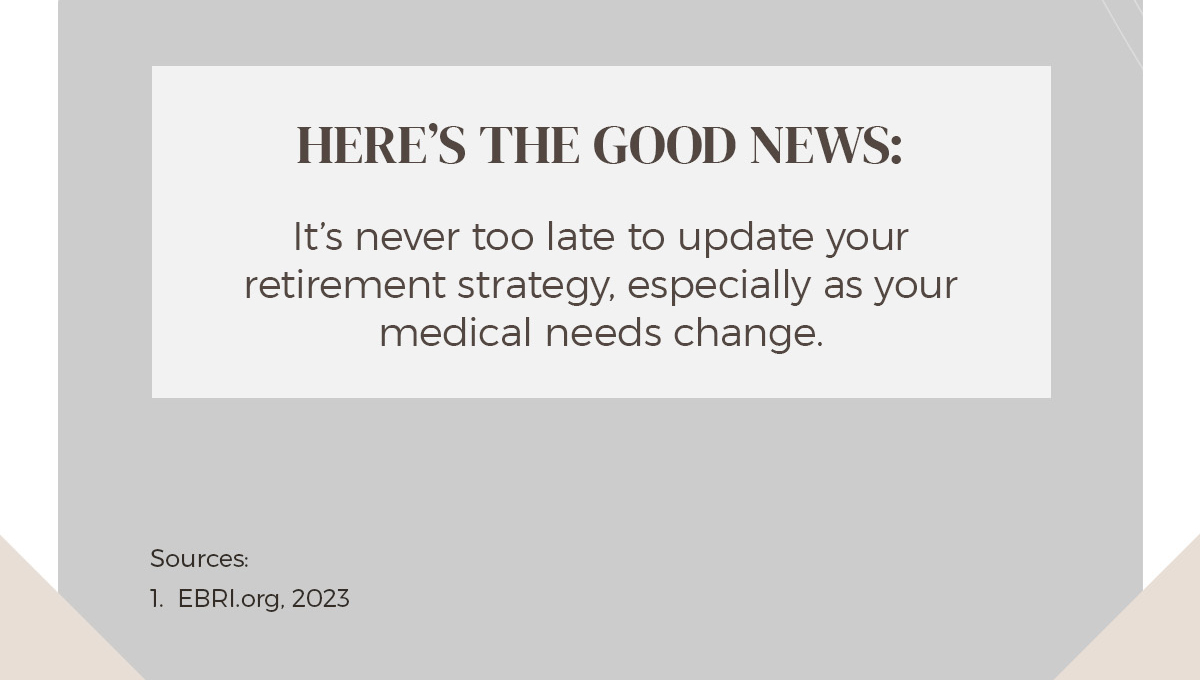 Related Content
You might qualify for Medicare if you're under 65-years-old. This article will explain the conditions where you may qualify for Medicare early.
Time and market performance may subtly and slowly imbalance your portfolio.
The tax rules governing profits you realize from the sale of your home have changed in recent years.