Life Insurance Myths: Debunked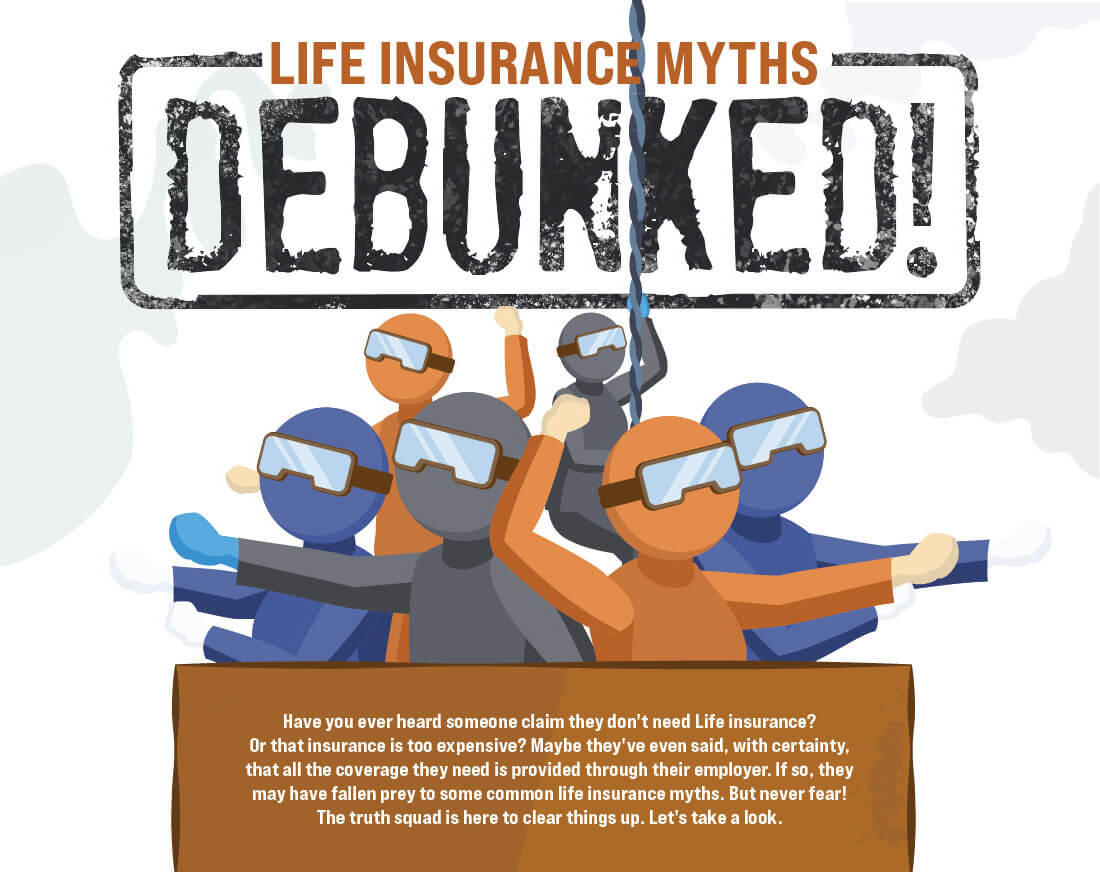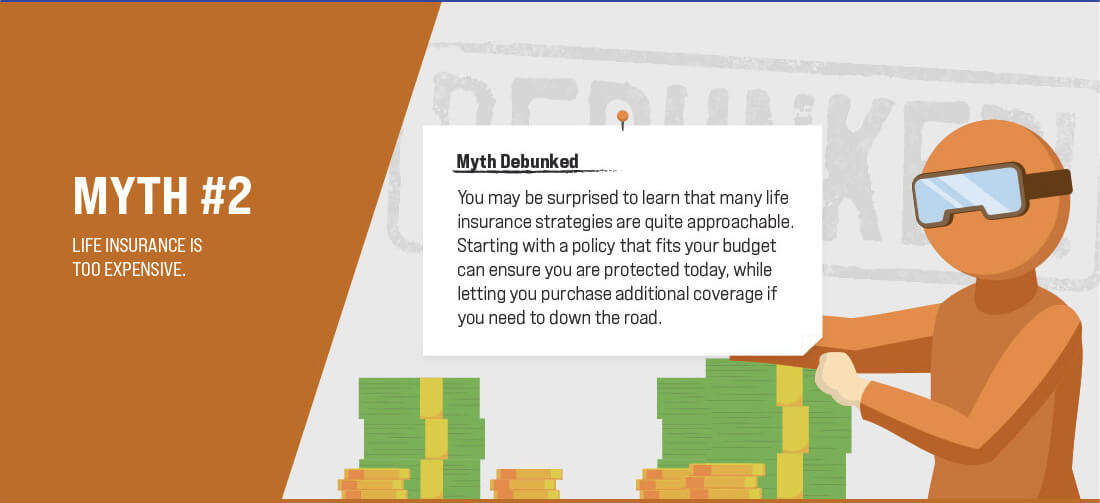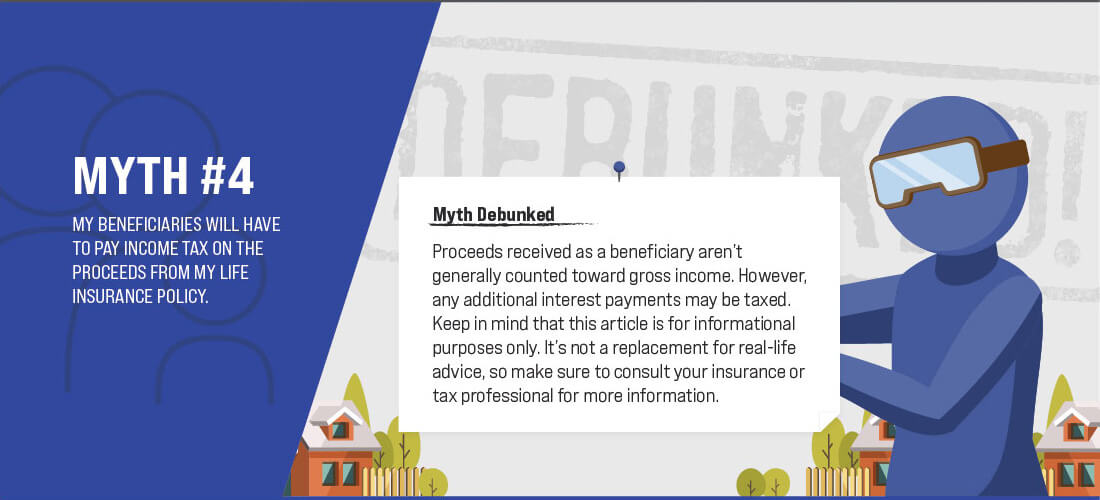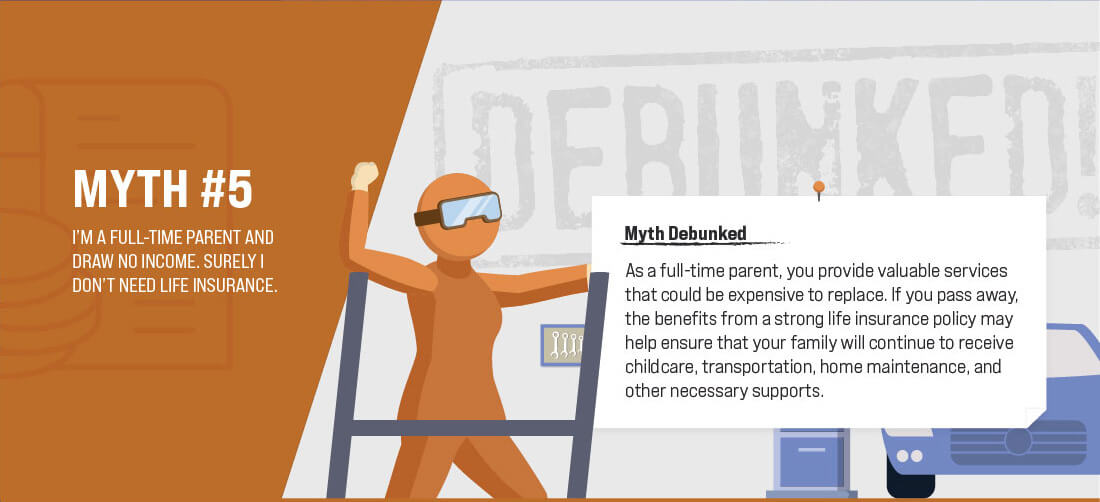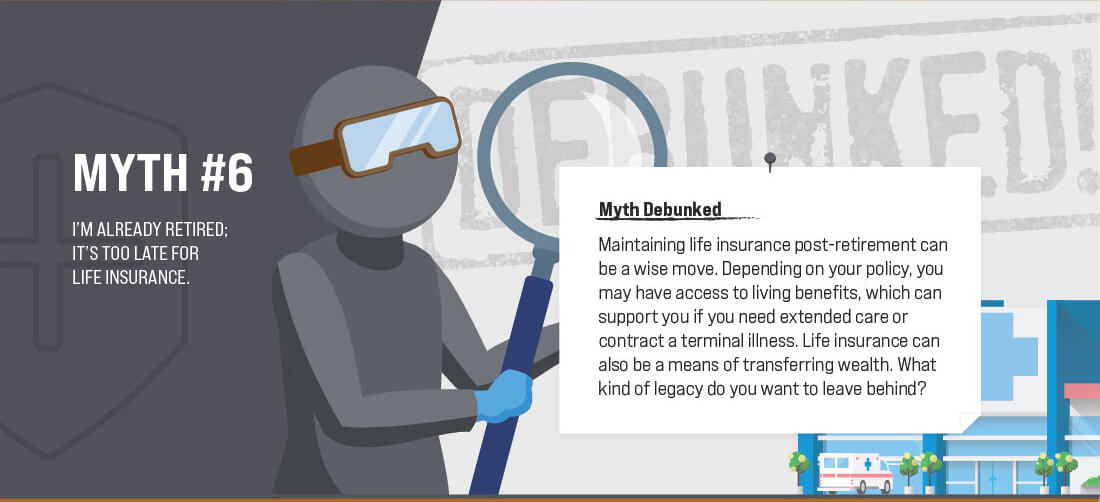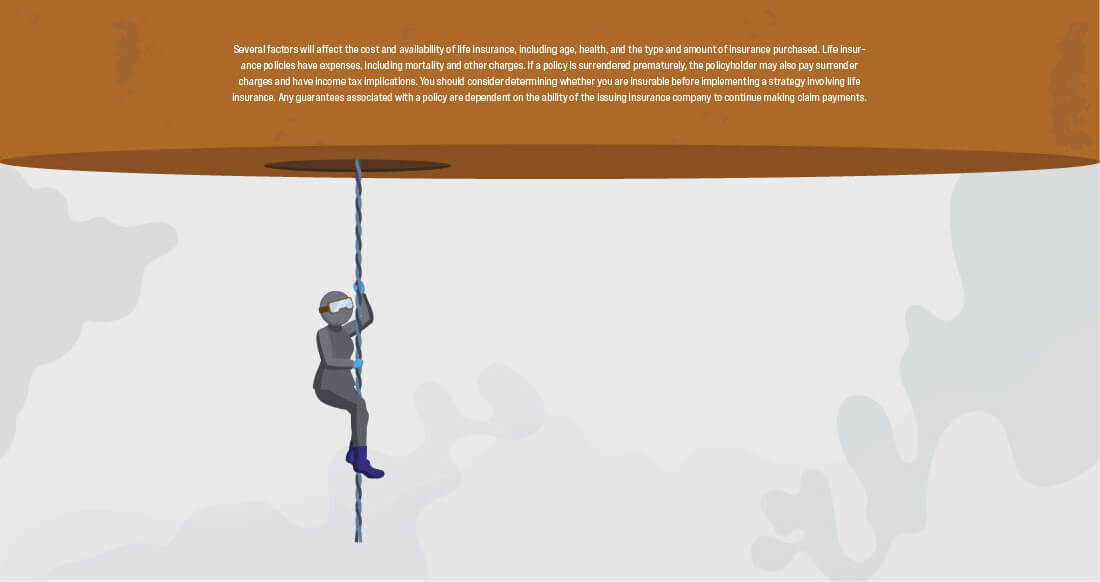 Related Content
Medicare is broken down into four specific parts—but what do they mean? This article will help you understand each piece.
Workers 50+ may make contributions to their qualified retirement plans above the limits imposed on younger workers.
When the market experiences volatility, it may be a good time to review these common terms.